Mastering
---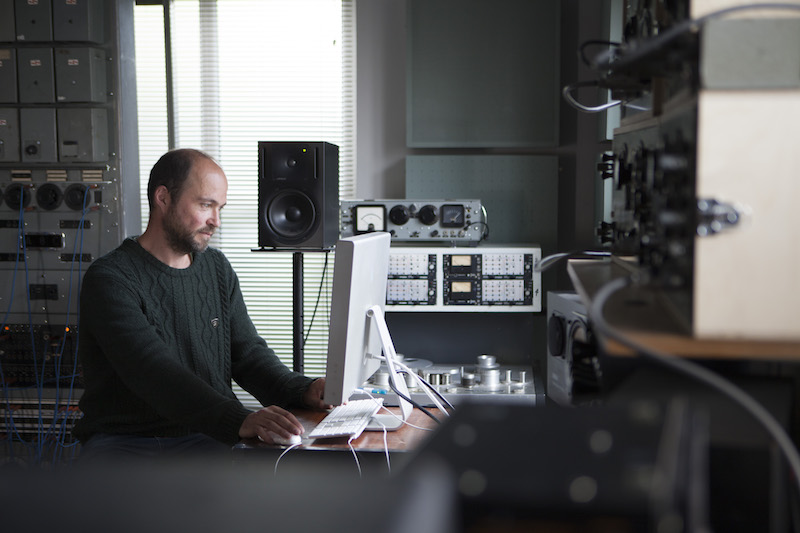 Mastering is the final step in getting your projects sounding the best they can for commercial release.
I take a creative approach to mastering, utilising a unique combination of rare BBC equipment from Eve Masterings heritage Radiophonic Collection, analogue tape and state of the art digital tools.
The Radiophonic hosts the one of a kind "Kingswood Warren". Originally built by the BBC Research and Design Department in the early 1960s for loudspeaker evaluation, the Kingswoood Warren is a seven channel valve-based vertical mixing console. It has been lovingly restored and is the only one of it's kind in the world. There's literally nothing else like it for mastering music!
My experience in recording and producing music for the last 25 years has given me a valuable insight into mastering, and gives me the perspective of the overall production in this vital last stage of getting the music finished.
Please visit www.evemastering.com for more details.