Mastering
---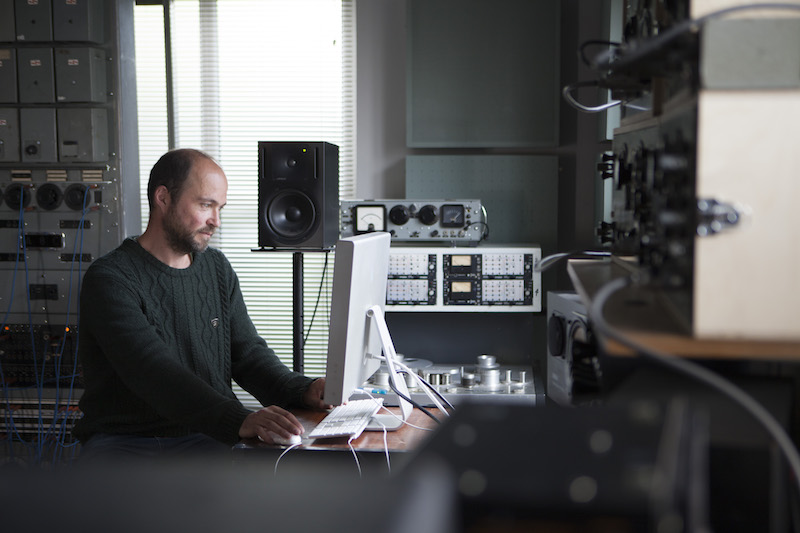 Mastering music is the final step in getting your projects sounding the best they can for commercial release.
I take a creative approach to music mastering, with a unique combination of rare BBC equipment, analogue tape and state of the art digital tools. I appreciate that every song has different requirements and approach each track on it's own merits.
The Radiophonic hosts the one of a kind "Kingswood Warren". Originally built by the BBC Research and Design Department in the early 1960s for loudspeaker evaluation, the Kingswoood Warren is a seven channel valve-based vertical mixing console. It has been lovingly restored and is the only one of it's kind in the world. There's literally nothing else like it for mastering music!
My experience in recording and producing for the last 25 years has given me a valuable insight into music mastering, and gives me the perspective of the overall production in this vital last stage of getting the music finished.
Eve mastering will get your music ready for all the online streaming services, CD release and we can pre master if you plan on releasing on vinyl.
We also provide you with all the required meta data encoded into your masters, including embedding ISRC codes. Please note, you will need to provide us with your ISRC code, but it is easy to obtain from PPL. If you are unsure about ISRC codes, all the information you need can be found at http://www.ppluk.com/isrc
Please visit www.evemastering.com for more details.